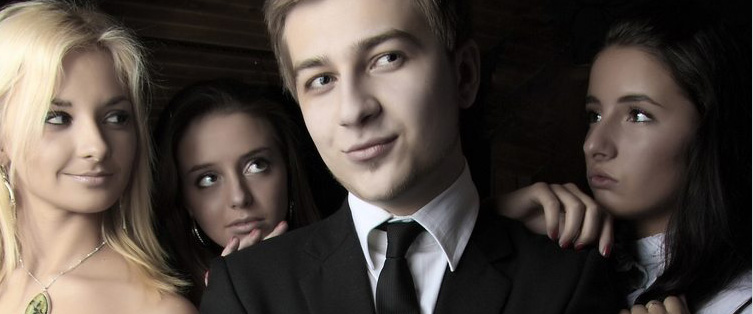 Must-Read: Instant Cooking Class

Posted January 13, 2012
One of the things on that list of New Years Resolutions for 2012 for myself is "Learning How to Cook." Which, in itself, is a fine and noble pursuit. The problem, thoug ...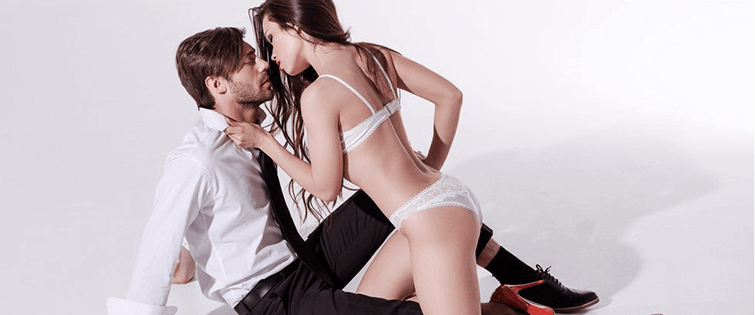 5 Simple Steps That Will Make You a Real Man

Posted September 15, 2010
And Attract Women Along the Way Look, seducing a woman does not have to be some silly, pre-set routine or a stupid set of gimmicks you picked up from some book. It's more about k ...