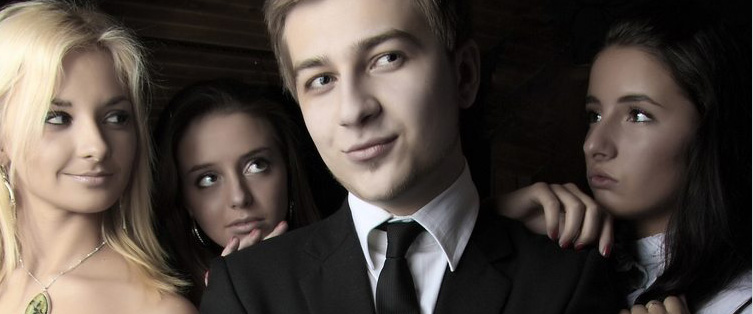 Posted August 2, 2011
"Fortune Favors The Bold" has been a favorite quotation of mine for years. It was originated by the Roman poet Virgil around 2000 years ago, but it still rings true today, ESPE ...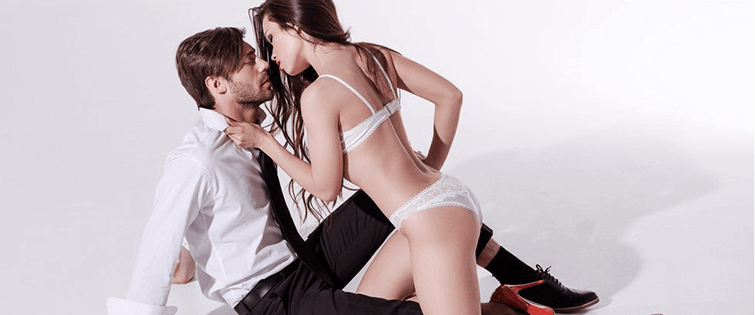 Posted March 22, 2011
The Bolder, The Better Let's face it, Internet dating is not a particularly bold way to meet women. In fact, it takes zero balls whatsoever to email women on a dating site and t ...