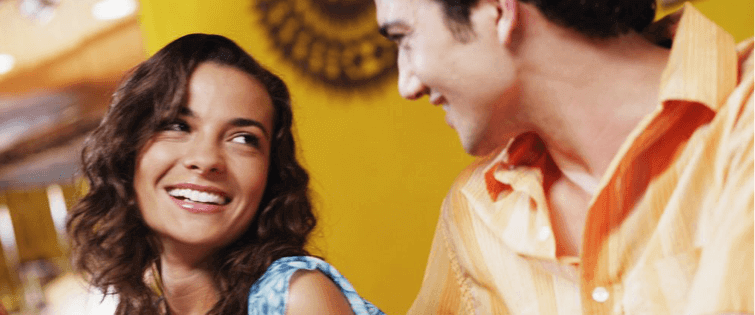 Must-Read: Don't Do These Things On Planes

Posted August 6, 2014
Flying is one of the only times that we are basically feeling like we're at home in public. We have our little area surrounding us, and we're filling that area with our ...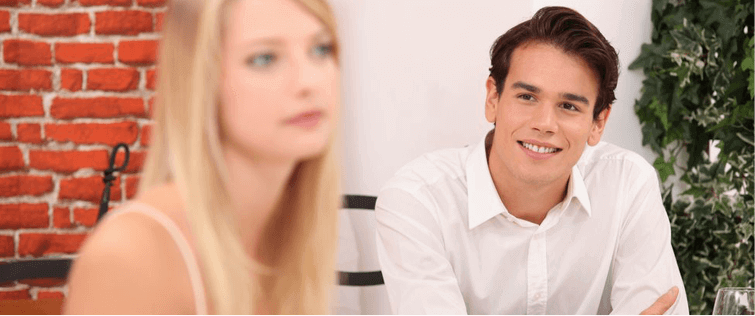 Must-Read: What No Man Should Ever Say

Posted April 14, 2014
Get old enough and you start to have a whole lot of obligations and responsibilities. They could be work related, or relationship related, or simply family related, or really anyth ...