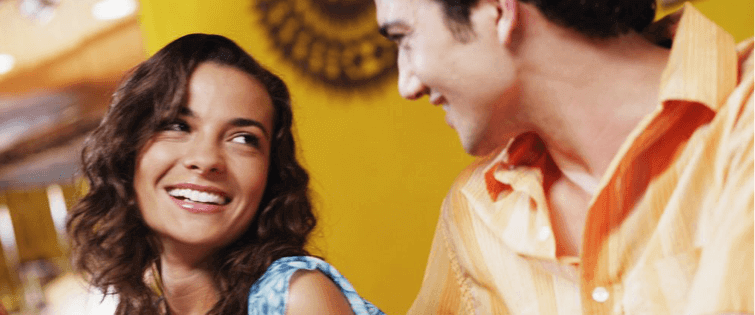 Must-Read: Time-Saving Relationships

Posted June 24, 2013
Being in a relationship with someone can go one of two ways. First, if you're in a bad one, it can be a terrible drain on your system. The two of you can simply never come up ...
4 Common Habits of Unhappy People

Posted August 31, 2012
Ahhh, happiness. The holy grail in this life of ours. Everyone is seeking it, but truthfully, not many people find it in this fast-paced clusterfuck of a world. Much of the time, p ...