Posted January 19, 2012
Getting rejected by a woman can be one of the most frustrating experiences that we every have to go through, but it doesn't have to be. And it shouldn't be. Just like with ever ...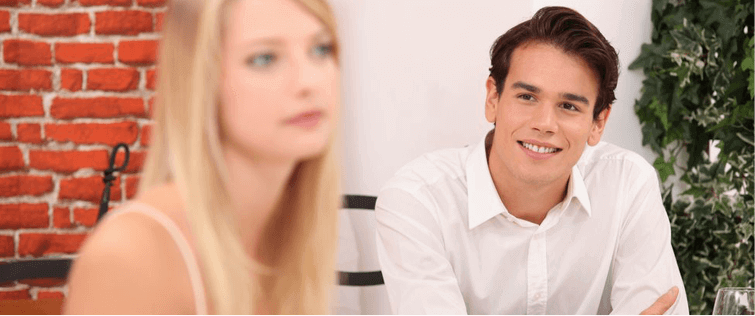 Posted April 15, 2011
The Complete Guide to Getting Rejected by a Girl (And Handling it Like a Man) Okay. I'll admit it. I once cried when I got rejected by an attractive woman. I'm not going to jus ...