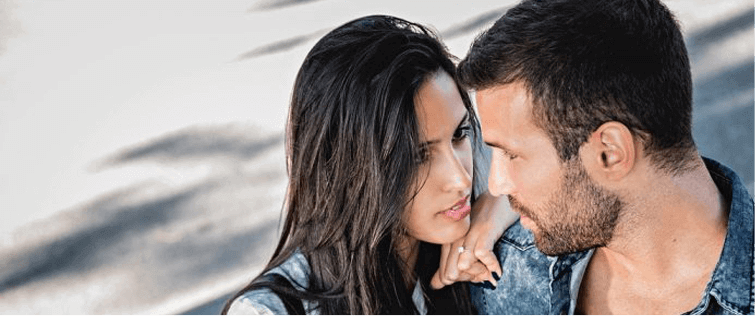 Vintage Belt Buckles Make Great Peacocking Gear

Posted September 16, 2008
I've always been one to embrace a more toned down version of "peacocking," a term made famous from Mystery, of Vh1's The Pick Up Artist. For me, less is mor ...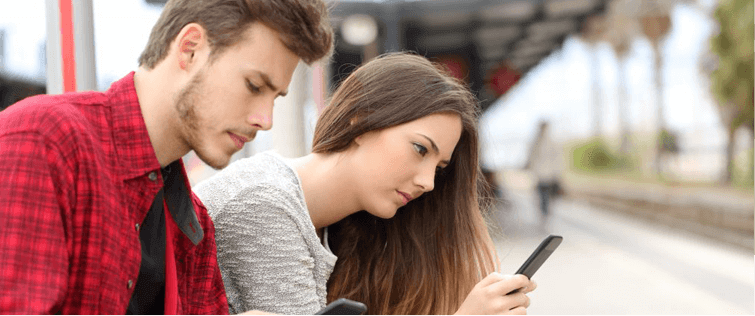 Posted January 12, 2008
Ajoka will be putting out a belt buckle with a built in video camera. This might me good for some infield action… (although you'll only be getting butt shots) It could ...