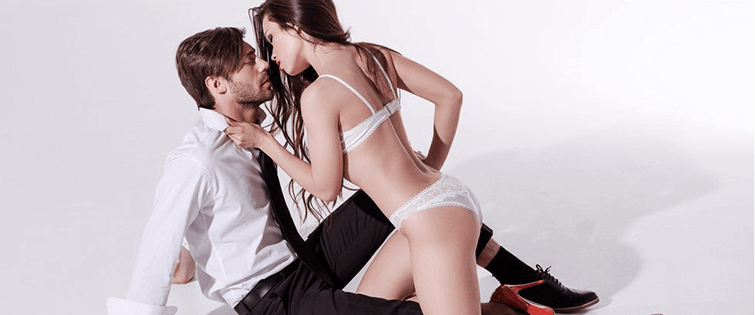 Best of TSB Magazine 2008- Year in Review

Posted December 31, 2008
2008 has come and gone… and it has been an extremely fun and successful year for TSB Magazine.  Over the past year we've had the fortune to bring on many new exciting ...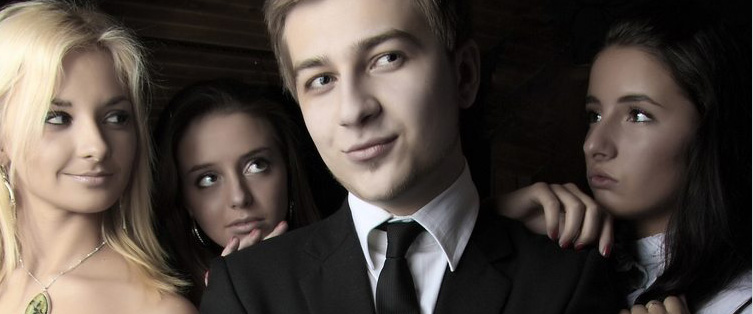 Posted December 23, 2007
We thought we would put together a collection of our favorite posts from TSB Magazine in 2007. It was a great year, and we would like to thank everyone for helping to contribute to ...
read more
11