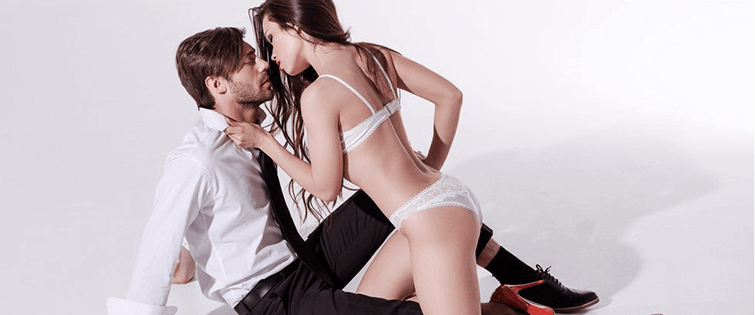 100 Best 'Pickup and Dating' Articles of 2010

Posted January 2, 2011
Best of 2010 We at TSB Magazine would like to thank everyone for making 2010 our best year ever.  We have a lot of great stuff in store for you in 2011. We would love to keep in t ...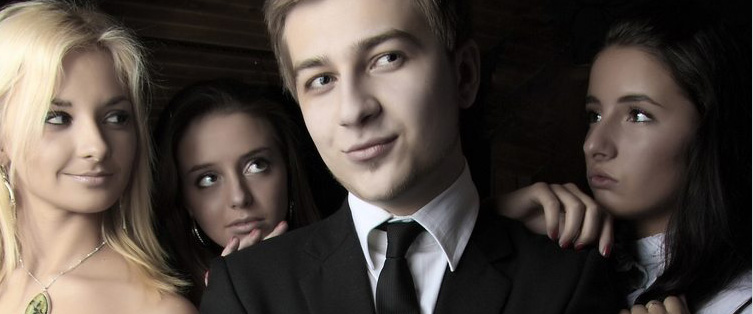 Posted December 4, 2007
November was another landmark month for The Seduction Bible, thanks again to all of you! In the past month, we`ve launched a successful redesign, began our "Most Memorable Pi ...