The Best Breakfast Foods for a Better Body

Posted January 31, 2015
We've all heard it before: "Breakfast is the most important meal of the day." But is it really that essential to an amazing body and great health, or has everything we were t ...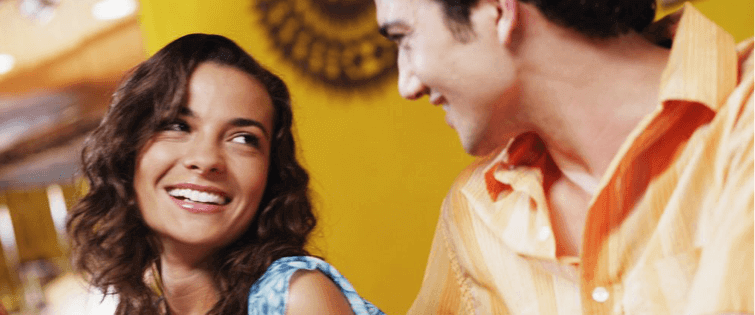 Build a Better Body by Taking a Stand

Posted November 16, 2010
Consider Your Rear Take just a minute to think about how much time you spend on your backside during a given day. You sit in the car on the way to work or school; then all day in l ...