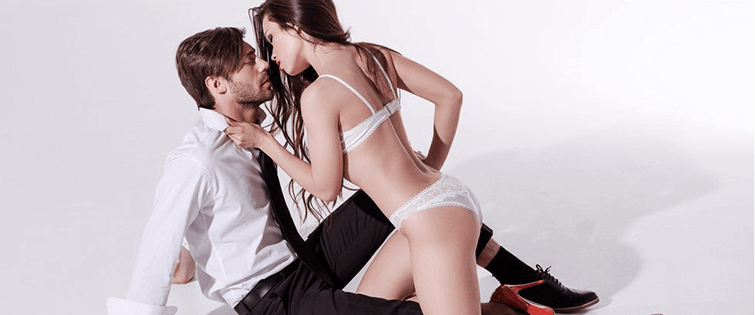 Posted August 24, 2010
Be Careful You Don't Fall Into the Sex Trap Once you?re in a monogamous relationship, there?s a good chance your girlfriend will decide to go on the pill. On the surface it s ...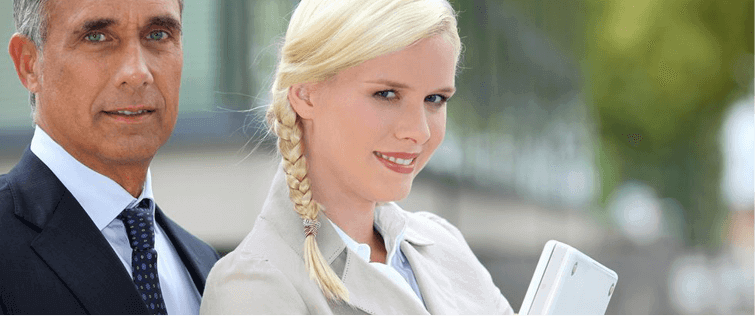 Counterfeit Condom Alert, New Yorkers!

Posted June 21, 2010
As a public service announcement to all of our East Coast readers, we bring to you this warning from the New York Times: Watch out for fake condoms! Apparently, certain shops (legi ...