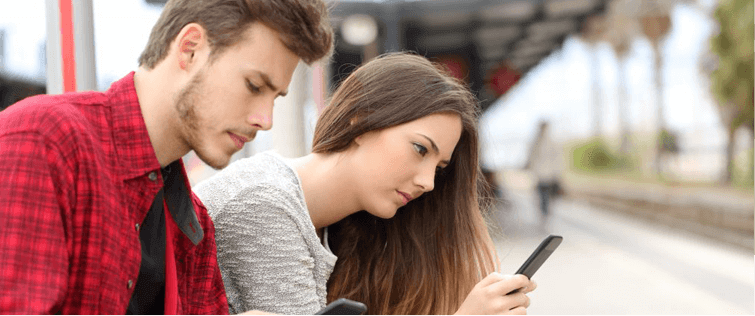 A Happy Birthday to the Gorgeous Emmy Rossum

Posted September 12, 2011
Emmy Rossum is pretty lucky in our opinion. She has a first name that we're not exactly "on board" with. It seems to be trying just a bit too hard to, you know, m ...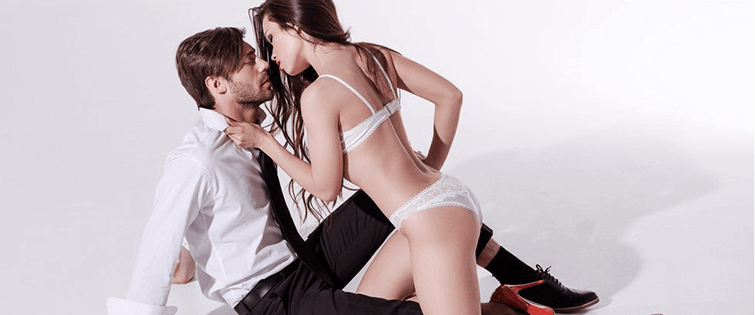 Is It Really Indicators of Disinterest?

Posted June 2, 2009
Sometimes a girl is flat out not interested in talking to you… It happens to the best of us. But sometimes it is too easy to mistake passiveness for disinterest. Let me expla ...