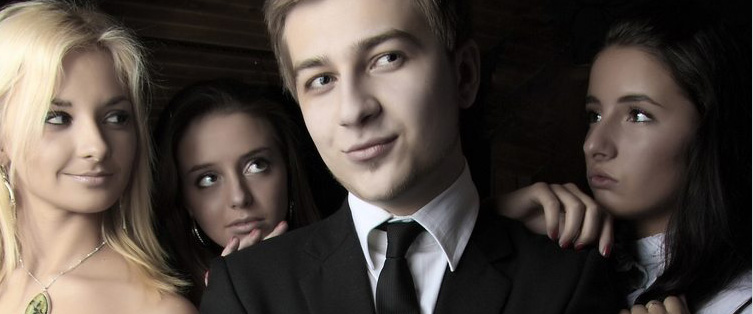 How to do the Patterned Blazer

Posted January 11, 2013
Patterned blazers ooze style and individuality, with a touch of eccentricity. So much more interesting than wearing a plain suit jacket, a hint of pattern updates your look and mar ...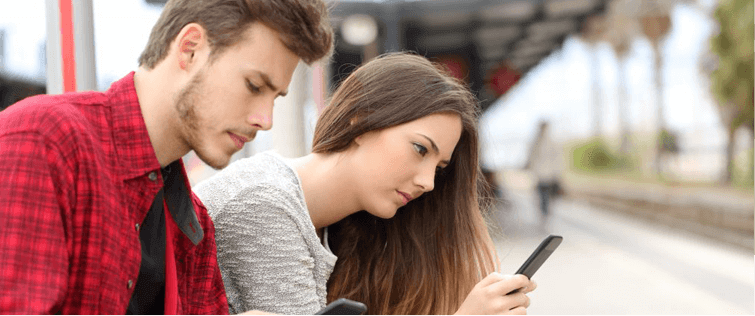 Posted August 10, 2012
Suit jackets aren?t just for work and formal engagement anymore. Men are increasingly dusting off their formal clothes and trying to work them into casual outfits. Bring out the co ...