Eating Out? The Restaurant Words You Must Avoid

Posted November 5, 2014
Sometimes a busy work schedule can mean we end up eating out a lot more than we would like, or on other occasions, it makes a nice break from the usual routine. There's no proble ...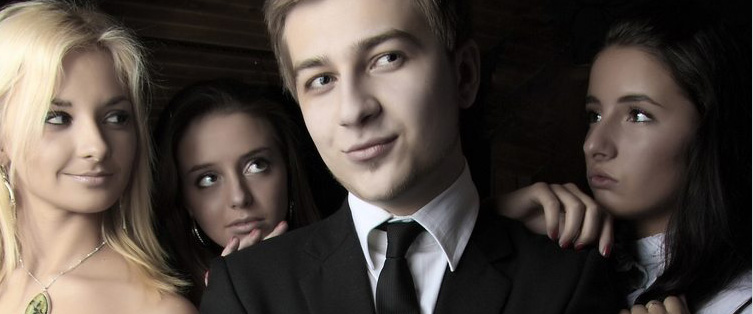 Must-Read: Something Ruining Your Blood Pressure

Posted February 5, 2014
Staying healthy is tough. Not only is it difficult — for example, it's SO much easier to just sit there in your car and order drive-thru than it is to actually sit ther ...