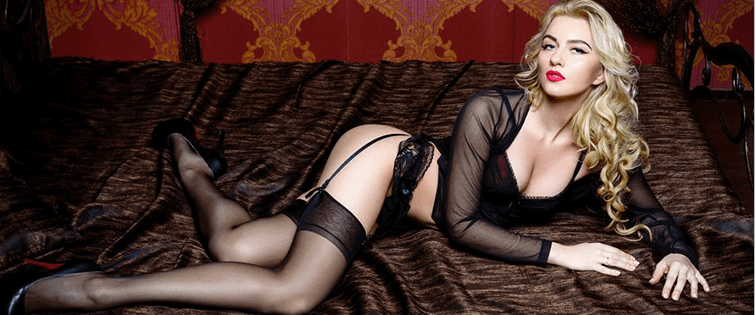 Paramount Puts Out a Hit on New "Godfather" Prequel

Posted February 23, 2012
The pen may be mightier than the sword, but Hollywood?s got a tommy gun. Paramount Pictures, the studio behind ?The Godfather? film franchise is attempting to block a new novel in ...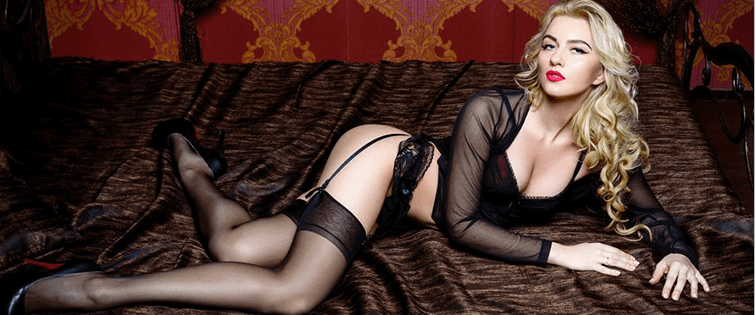 5 Questions About "The Art of War for Dating"

Posted March 25, 2011
Today, I have an interview with Eric Rogell, author of The Art of War for Dating: Master Sun Tzu?s Tactics to Win Over Women. Eric?s going to discuss how the Sun Tzu?s tactics for ...