How Do You Break Up With A Girl Without Hurting Her Feelings?

Posted September 15, 2017
Reducing The Risk Of An Extreme Response The simple answer to the title question is that you cannot do so. There will always be tears—either publically or privately—consternati ...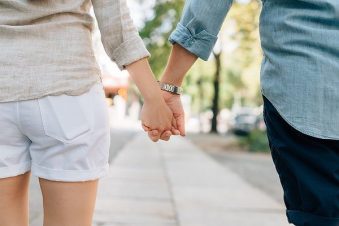 Is Friendship Possible After A Break Up?

Posted August 12, 2016
Let us first dispense with the obvious response to this question. No, it doesn't depend on whether you parted on good or bad terms. You may have broken with a girl because you fo ...