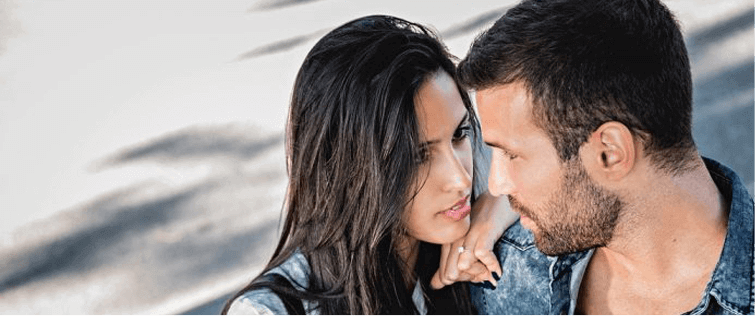 Posted July 31, 2009
UFC buries the hatchet with Affliction but don't bet on Fedor vs. Brock just yet. A week ago the summer of MMA action was all mapped out for us. Remember the month of mayhem we t ...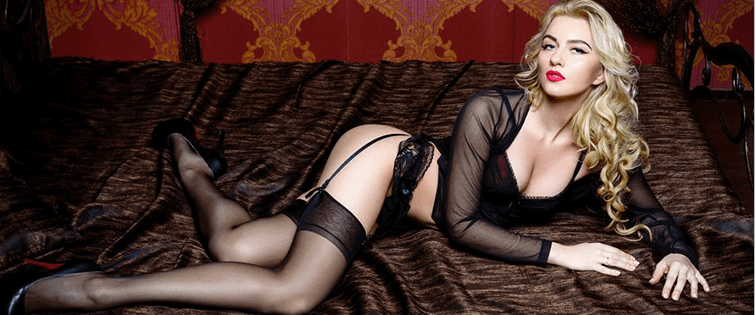 UFC 100 Results: Lesnar Knocks Out Mir, Gets Booed Heavily

Posted July 12, 2009
Is Brock Lesnar the Ultimate Bad Guy? Here are some highlights from his punishing defeat of Frank Mir: Afterwards, acting as his former WWE bad guy character, Lesnar insults fans, ...