Posted December 7, 2011
?Always be yourself, express yourself, have faith in yourself, do not go out and look for a successful personality and duplicate it.? ? Bruce Lee As an avid action movie fanatic an ...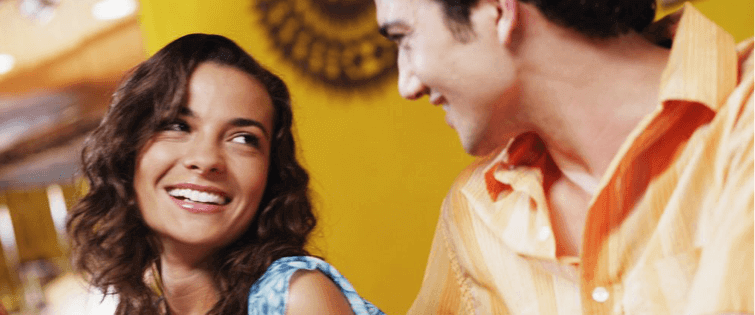 Posted April 24, 2009
Bruce Lee was one of the most dedicated and hard core individuals of all time when it came to training and improving himself in all aspects of life.  One of Bruce's philosop ...