17 Things You Should Know About Your Metabolism

Posted May 25, 2015
Calories in and calories out. By now we probably all realize how complicated and endlessly frustrating the bodies means of slimming down is. That simple formula is a little mislead ...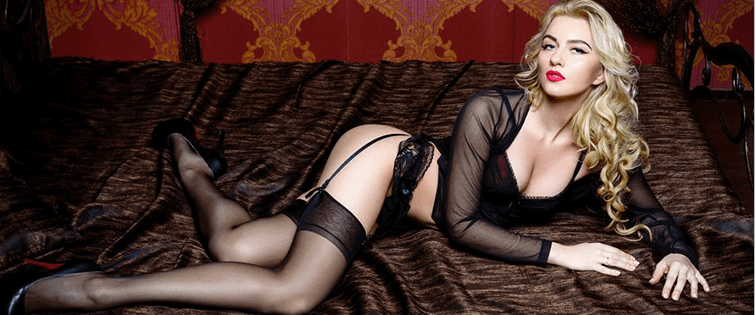 Posted November 28, 2013
Seeing as the end of the month is upon us, that means one thing for this (and every) November: Drains are going to be mightily clogged on Sunday. That's because the initiativ ...