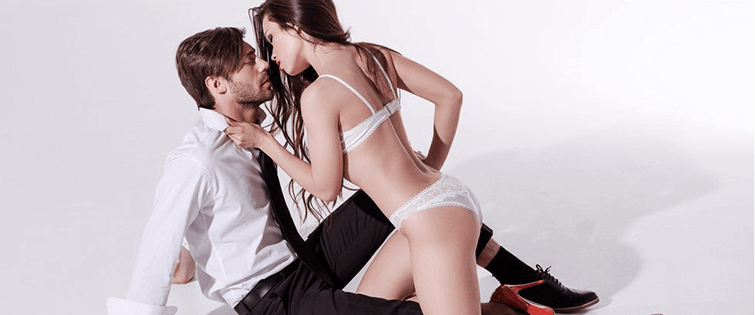 (It's Baaaaaaaaack) Wingman Weekend Retreat

Posted May 12, 2010
Project Hollywood…?Caribbean?Style Learn Game, Party Your Ass Off, Get Laid Like a Rockstar, Relax, Live it Up Like a Big Pimp and Have the Time of Your Life… ?With a G ...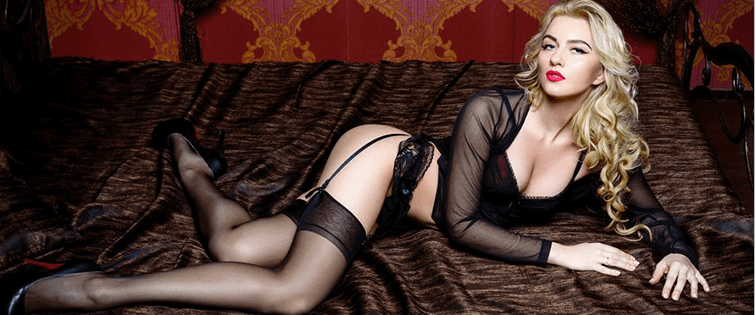 Best Weekend Reading From Around the Web

Posted June 20, 2009
Its another rainy day here in dirty Jersey.  I'm really missing our Dominican villa right about now.  If you are not a member yet, sign up and I'll send you a handful ...