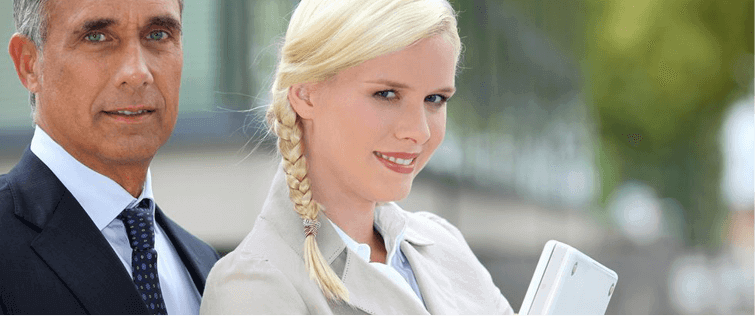 The Top Five Movies of Cameron Diaz

Posted January 4, 2011
Here's the thing. I love going to the movies. If church was dark, you got to have popcorn and some young ingénue took off her clothes, I would have become a priest. But, my one ...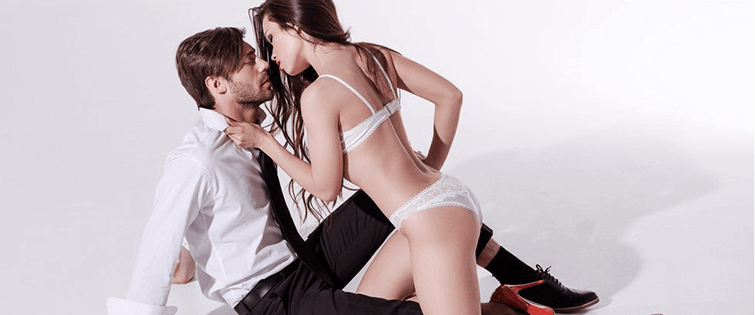 Cameron Diaz Is Full of Viruses!

Posted August 23, 2010
Leave Cameron Diaz Alone! Yes, the title of the post may be a little misleading. There's no evidence that the actual Cameron Diaz has any viruses of any kind. So please, if y ...