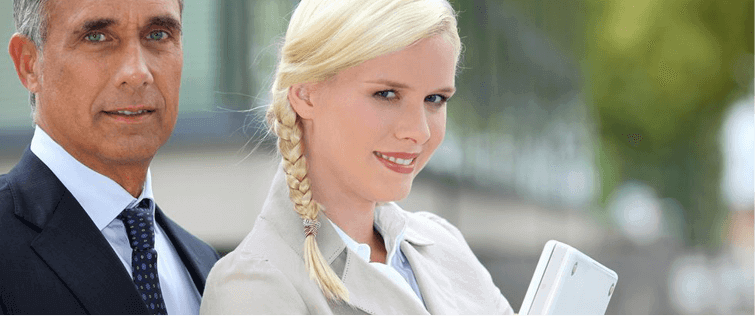 Must-Read: Best Cars of the Year

Posted December 28, 2011
We don't speak much about cars on this site, for better or worse. It's one of those things that, yes, a guy-centric blog should focus a bit more on (and, hell, maybe 20 ...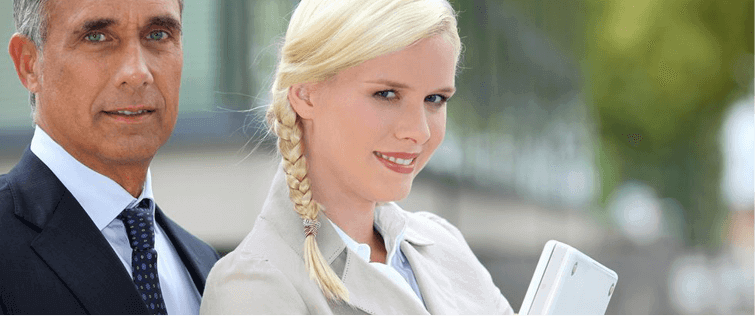 Must-Read: What to Know About Cars

Posted January 7, 2011
I know shit about two things: Dogs and cars. You could say, "oh, I have a St. Bernard," and I wouldn't know if it was an enormous couch-destroying, pants-drooling ...