Posted May 14, 2012
Why Greenbacks are Still the Best Way to Pay It seems, sometimes, like cash is a dying form of payment.? At most retail outlets, credit and debit rule. There is even the promise of ...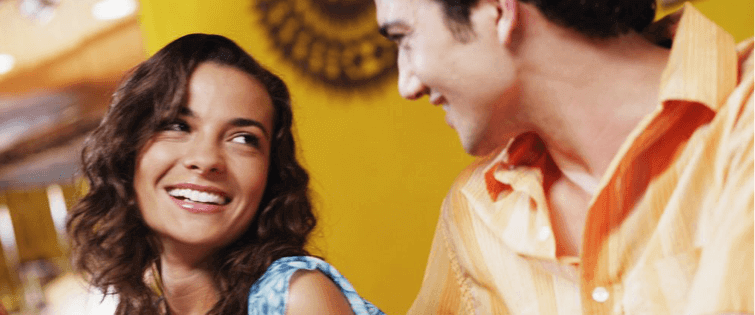 Get Some Extra Cash in your Check

Posted August 10, 2011
We all want a few extra dollars in our check; an extra digit is always nice. Here are a few possibilities you could explore without seeking part-time employment or being sucked int ...