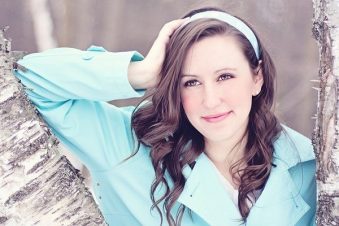 Politics Is Becoming Sexier—And That Is A Good Thing

Posted February 26, 2016
Politics Is Becoming Sexier?And That Is A Good Thing The phrase ?divisive politics? is one of the most overused clich?s of our time. Turn on any news broadcast and you are likely t ...

Posted February 7, 2012
How Ordinary Guys Can Score With Hot Women From Film And Television So when you get to the level that I currently operate it can go to your head a little. My group of friends know ...