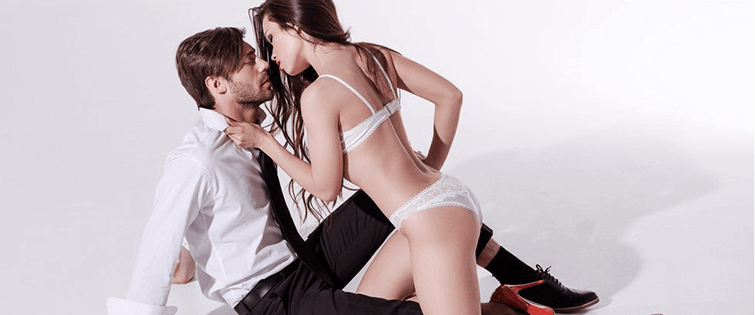 Posted August 5, 2009
I am beginning to think that I never will. I mean sure, over the years I have made more money and gotten better looking; but fundamentally I am still the same person I was in my ad ...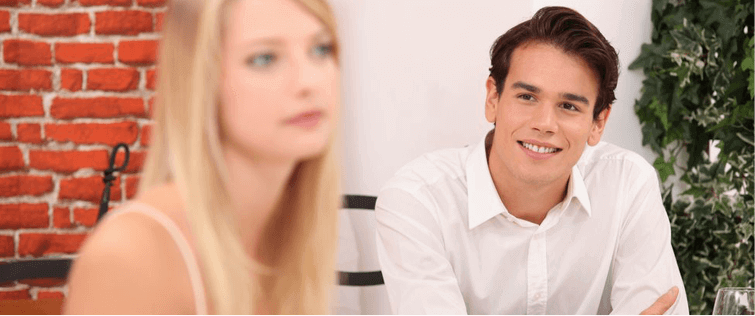 College is a great place to make big changes

Posted April 1, 2009
There are a few points in life where we all, as people, go through changes or at least are presented with opportunities to go through changes. I feel one of these main "times ...