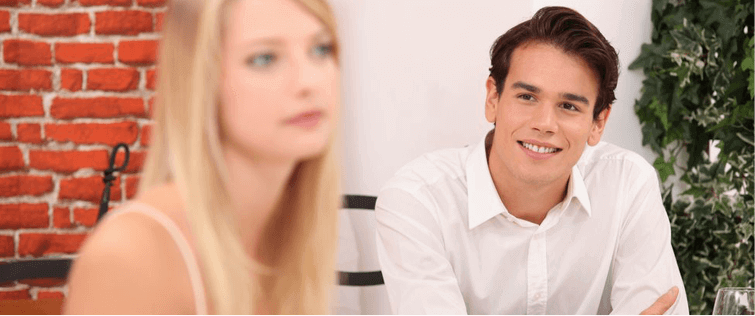 FX Announces Air Date for New Sheen Show "Anger Management"

Posted March 1, 2012
FX is giving America a taste of tiger's blood. The cable network's announced Tuesday that the first episode of Charlie Sheen's new show "Anger Management" will air June 2 ...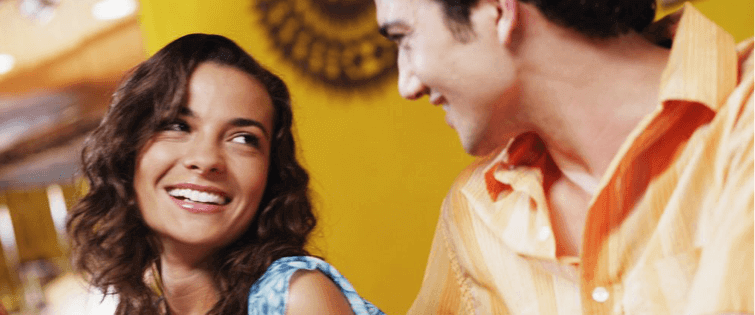 It Was Inevitable: Live the Sheen Dream

Posted March 3, 2011
So, Charlie Sheen. What more can be said about the man. (No, really. What more? He's been in every news portal for the past 72 hours and shows no sign of slowing down. If you ...