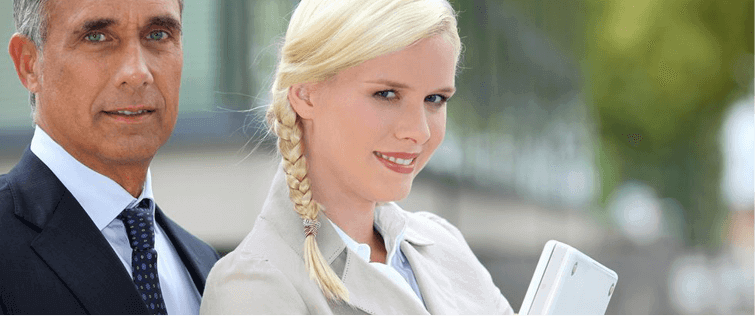 Picking Your Chatroulette Disguise

Posted March 18, 2010
As Jon Stewart recently proved, Chatroulette will fade once all the penises and reporters vanish. Then it will become as cool as hanging out at Applebee?s or using Friendster. But, ...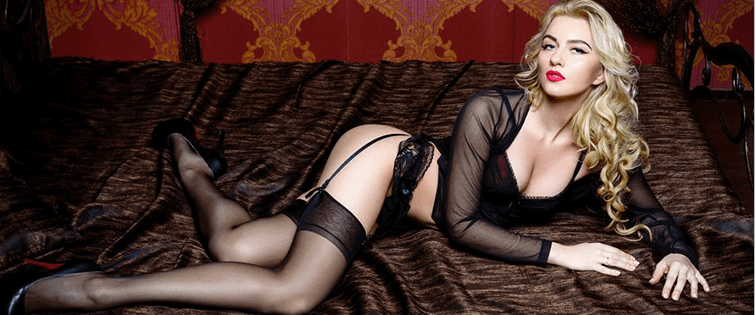 Me and Chat Roulette, Chat Roulette and I

Posted March 8, 2010
There?s another sign reading ?Boobs please.? There must truly be something about fresh boobs. I mean, porn is what made the internet truly take off. Porn is everywhere. Yet, along ...