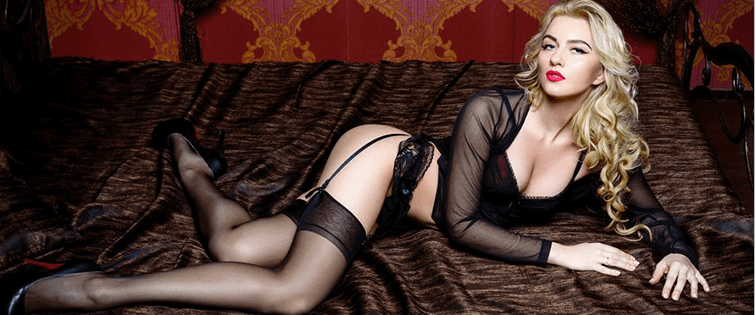 Posted March 11, 2013
Sometimes, guys cheat. Well, according to all of our female friends, you can change that "sometimes" to "usually." The thing is, no one ever goes into a rel ...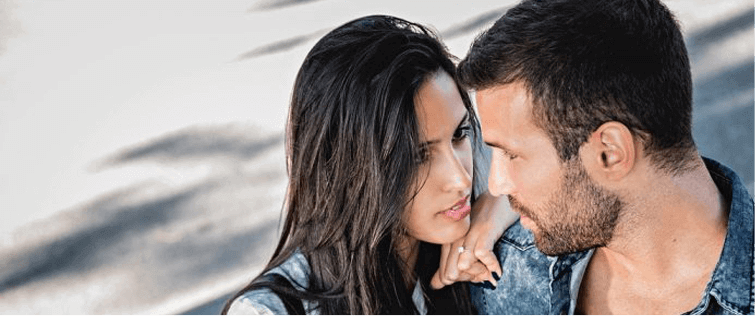 Posted May 2, 2012
Cheating is the worst. Not only is your whole relationship shattered, and you're left picking back up the pieces of your life, but also your entire world-view is destroyed. W ...