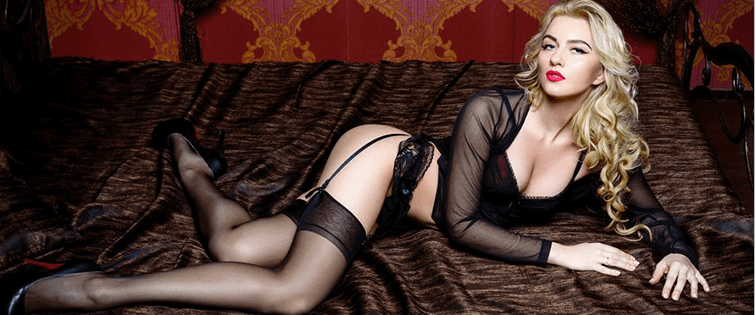 Hump Day Q&A: Brittney Cason Wants a Guy Who Will Play with Her

Posted April 7, 2010
While most of America has embraced college football and NASCAR, I've found myself avoiding them at all costs. I don't know, call me crazy but I like my football to have a winne ...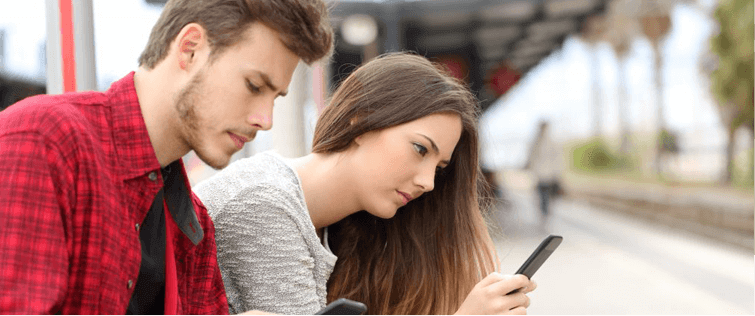 Roster Repair: Fantasy Football Weapon Week 2 Tactics

Posted September 10, 2008
I think it's fair to say that everyone leaves their Fantasy Draft thinking they have a championship team. Unfortunately reality quickly sets in through poor draft planning, ...