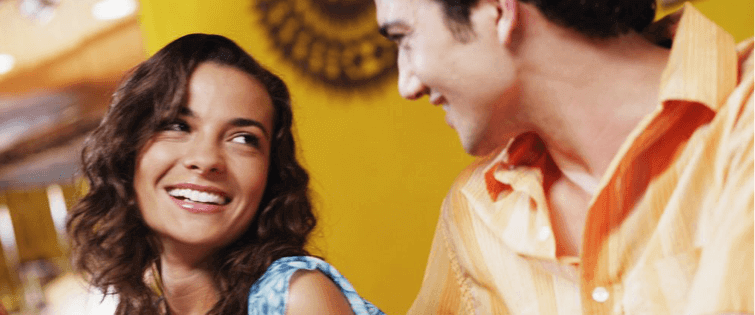 Posted May 25, 2012
Are you a vegetarian or vegan? Turn the fuck around out of this post. Are you one of those weirdos who only eat red meat as a way to, oh-who-knows, be a contrarian or just particip ...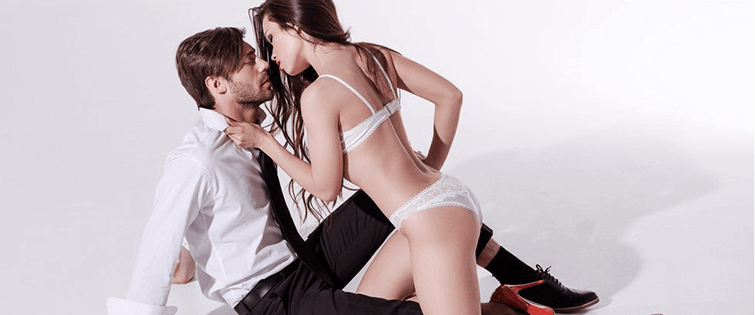 Stop Hunting Dinosaurs and Learn To Catch the Chicken!

Posted June 17, 2011
I sat in the live chat for my college dating blog slamming my head into my keyboard as I received a barage of scenario based questions from one of the many crazy people that grace ...