The 7 Habits You Need To Avoid For A Healthy Brain

Posted April 30, 2015
We've all had that one sharp grandparent, right? The witty one, that never missed a beat. Why do some people keep their youthful humor and intelligence while others start fa ...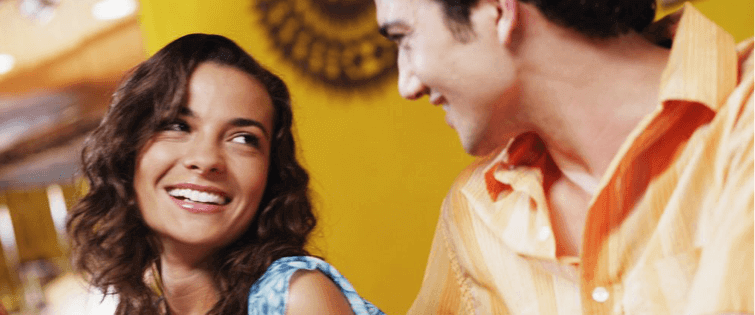 5 Everyday Choices That Decide Your Fate with Women

Posted December 2, 2010
The Choices Are Easy One of the most important lessons I've learned about pickup is a quote fit for a fortune cookie, "The approach begins long before the opener—it starts wh ...