To the Inner Game Class of 2012: Stop Jerking Around

Posted May 25, 2012
I was dreading my sister?s college graduation. Don?t get me wrong. I?m proud of her for making it through four years of school (something I suffered through and don?t know how I ma ...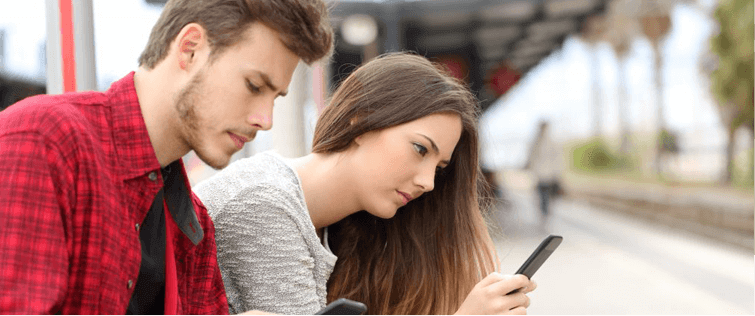 How to Pass the Test When You Haven't Read the Book

Posted September 1, 2008
This one goes out to all you college students out there who will surely be spending more time partying than studying. Isn\'t getting drunk, high, and laid what college is all about ...