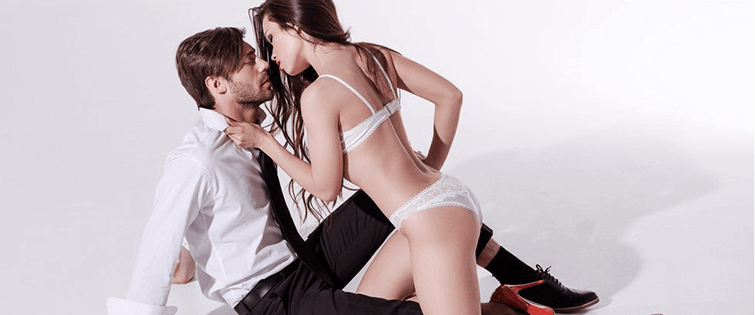 Study Break with Samantha Haynes

Posted August 29, 2008
So I was looking through my selection of college cuties and I came across a southern charm named Samantha. IMO, she has that farmer's daughter thing going and that just spins ...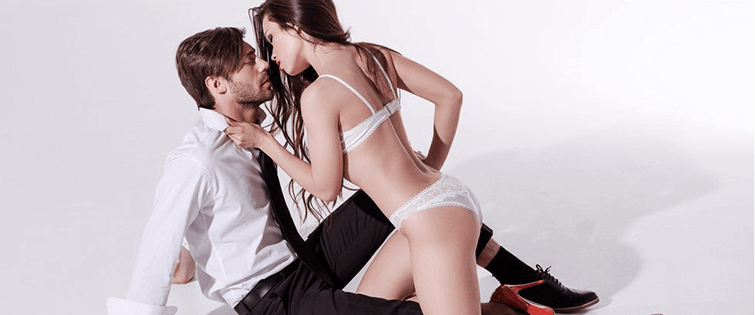 Study Break with Susy Alexandre

Posted August 15, 2008
With the summer almost ending and the beach days coming to and end, it is time for you young ballers to start thinking of going back to school. I know…I know it sucks, but it ...