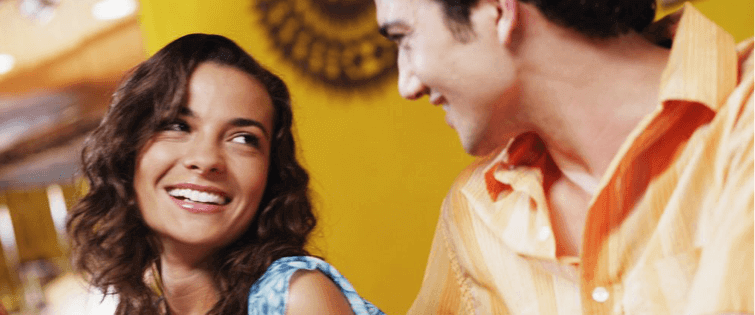 Posted February 3, 2009
How to Become a Keeper A couple weeks ago I was working out; you know pumping iron for the ladies. Ok, I was just reading Men\'s Fitness in the bathroom looking for a little \"spa ...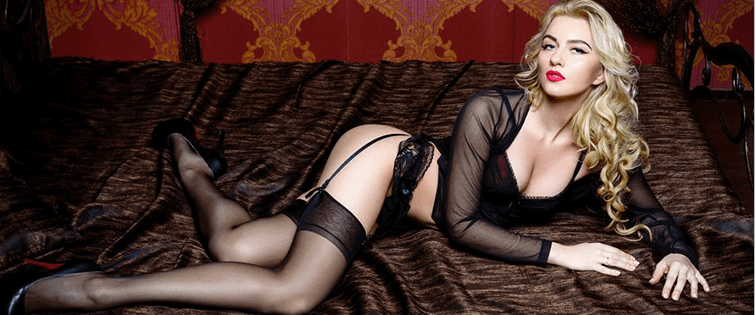 Posted January 16, 2009
This new video from Jon Lajoie isn\'t quite as funny as its predecessor Every Day Normal Guy but its still pretty damn good... with some classic references. Every Day Normal Cre ...