Must-Read: Leaving Your Comfort Zone

Posted August 27, 2012
Here at TSB, we are big proponents of, every once in awhile, pulling up the ol' stakes from wherever it is you're settled and finding a new home. (With the exception of ...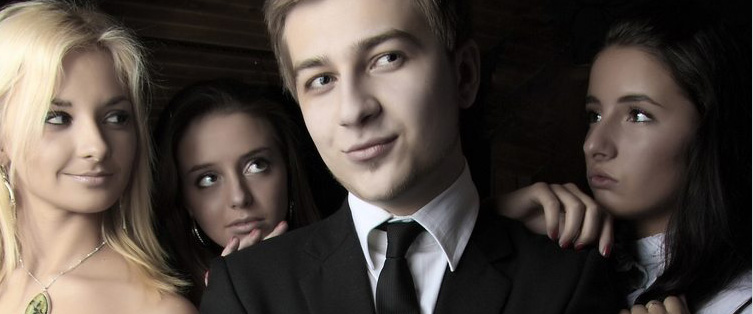 Gift Ideas: A Chair That Respects Your Genitals

Posted June 24, 2009
Just in time for those folks who looked at their calendars today and noticed, oh shit, last Sunday was Father's Day so I better head over to the Internet and find something t ...