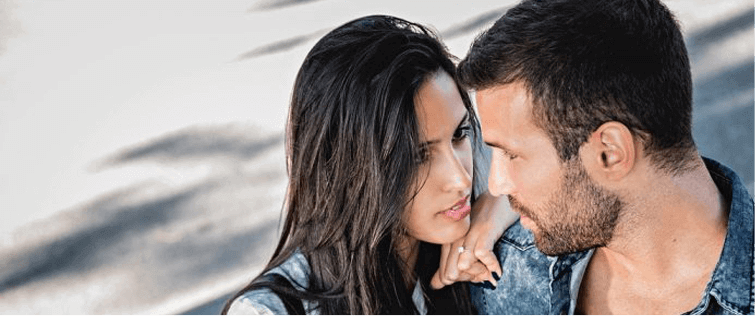 Let Superheroes Know Where Your Loyalties Lie

Posted May 15, 2009
I'm sure some of you have been peeing your pants with excitement over the recent release of the Wolverine movie. And you probably want to show your loyalty to everyone' ...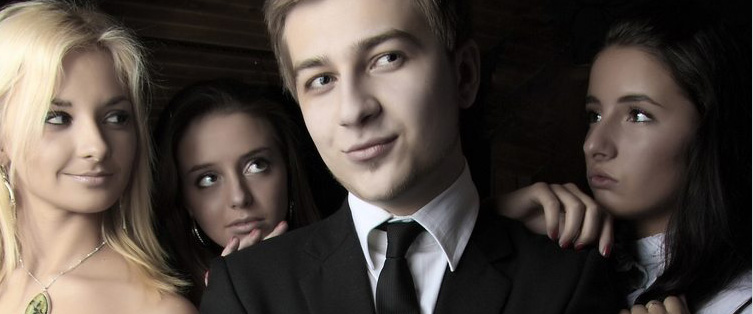 Posted November 26, 2008
I found this amusing comic strip at Viruscomix.com. I think the seven strips are ironically accurate, and pretty funny. The Seven Dichotomies In A Bar NEXT PAGE ...