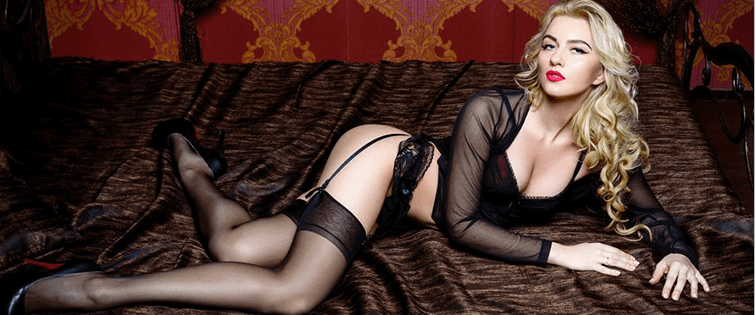 Must-See: The Sexiest Super Bowl Commercials

Posted February 6, 2012
So the Super Bowl has come and gone, and the biggest thing to come out of the game wasn't actually the winner or any kind of flubs or weird events that took place during it, ...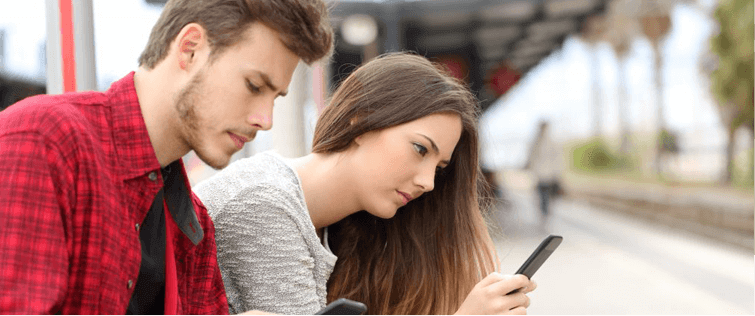 Ad Spotter: The Old Fogies Guitar Hero Commercial

Posted March 31, 2009
If you were one of the many watching the NCAA tournament this past weekend, you probably saw the following commercial which, frankly, deserves a much closer examination. Ladies and ...