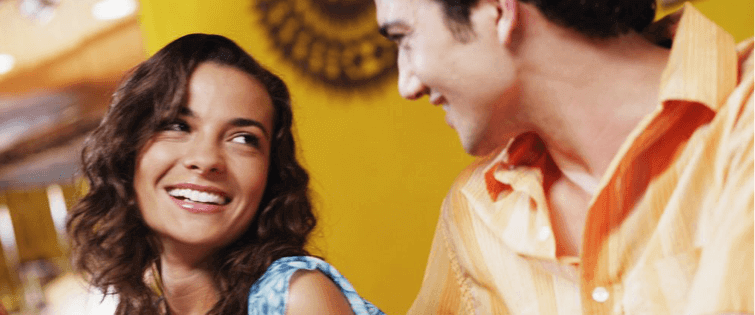 Oh, Fine. Here's a Lovely Gallery of Alison Brie

Posted January 14, 2013
Oh, we can try to make an excuse for putting together a gallery of the lovely Alison Brie. We can say that Community is finally ending — or, at least, it seems to be — ...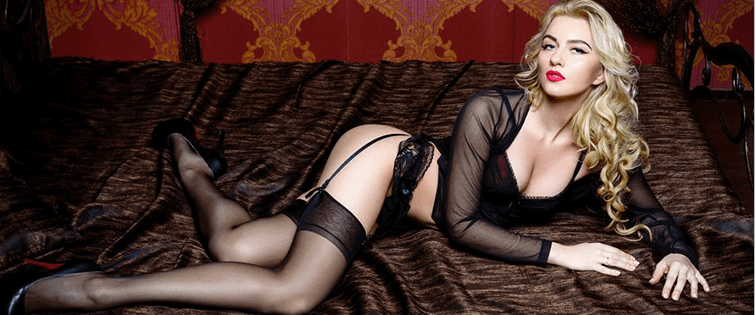 How Has Alison Brie Snuck Under Our Radar?

Posted July 18, 2011
We've been hearing about this Alison Brie gal for a bit now. But, for whatever reason, we really never put a face to the name until just recently. We've seen every epis ...