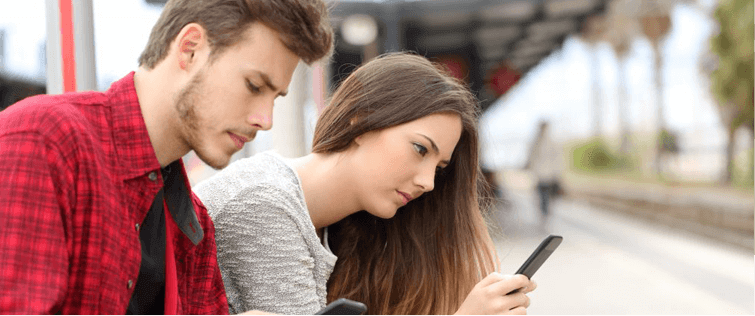 My Favorite Place to Meet Women

Posted February 15, 2011
And Why You Should Go There There was a period a few years after college ended where it seemed I could go weeks without seeing a woman throughout the course of my day. I worked as ...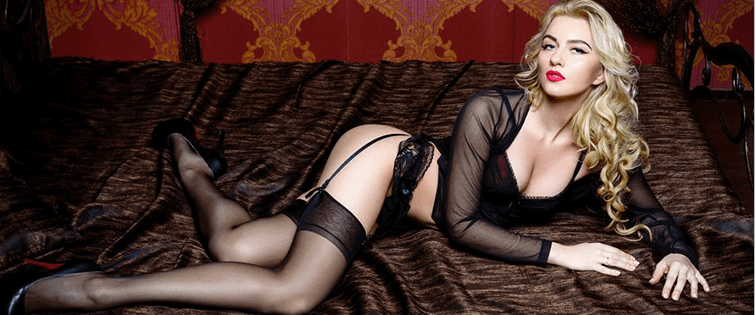 The First Five Minutes of a Date

Posted May 6, 2010
How to Start a Date with a Woman in a Way That Almost Guarantees a Good Time I used to absolutely hate going on dates. A few years back I was big into online dating and was literal ...