The 4 Best Core Exercises You Should Be Doing

Posted March 27, 2015
Good core strength is essential for optimal health. A strong, healthy core can help you stay active, limit lower back pain, prevent unnecessary injuries, improves balance, and it k ...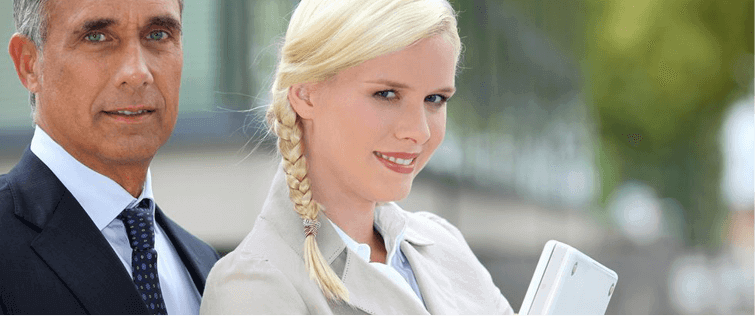 Posted March 13, 2013
Look at your body right now. Up and down. Go ahead and head over to the mirror for a second. I'll wait. Alright, you back? Now, after taking a gander, there are no doubt a bu ...