How to tell that she wants to be exclusive

Posted September 7, 2015
Secret signs that she wants you to be her boyfriend It is difficult to draw a line between dating and being a . As always, communication is the golden rule. However, many women do ...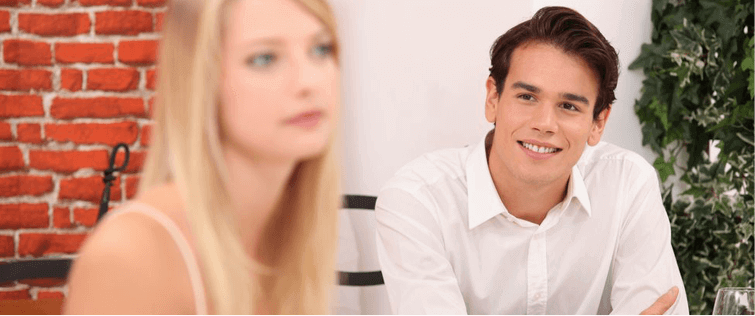 Must-Read: Time-Saving Relationships

Posted June 24, 2013
Being in a relationship with someone can go one of two ways. First, if you're in a bad one, it can be a terrible drain on your system. The two of you can simply never come up ...