When She Thinks You're a Creep

Posted June 17, 2013
Your best efforts to woo a particular lady are to no avail, because she thinks you're a creep. Every time you talk to her, you're reinforcing her idea that you're a weirdo wi ...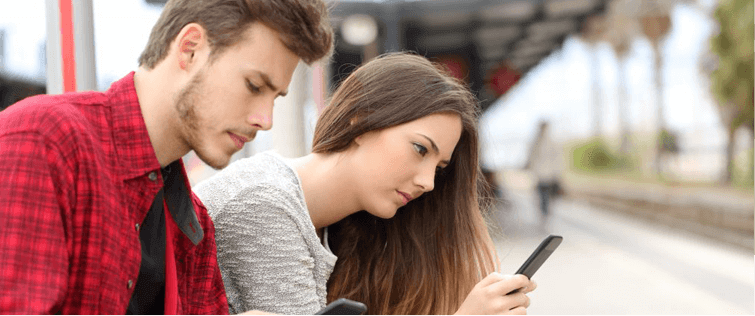 5 Moves That Make You Look Like a Creeper

Posted August 10, 2011
"Oh my God, this guy is totally creeping. Let's get out of here." Creepers. The nemesis of any good party. The guys who cockblock the rest of us by scaring off all the single ...