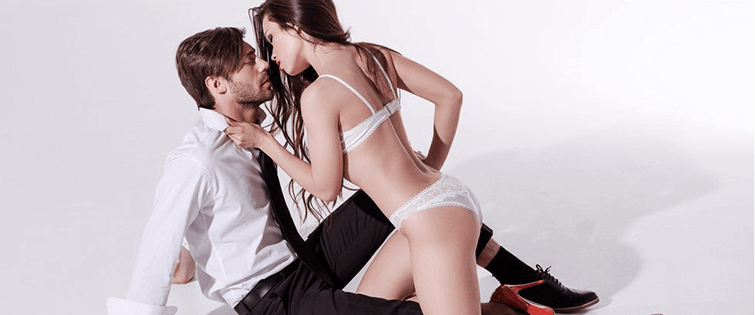 Posted December 14, 2011
Today's article is in response to some comments I received on my last post. These comments highlight a serious problem that I have yet to address… The problem: Being a ...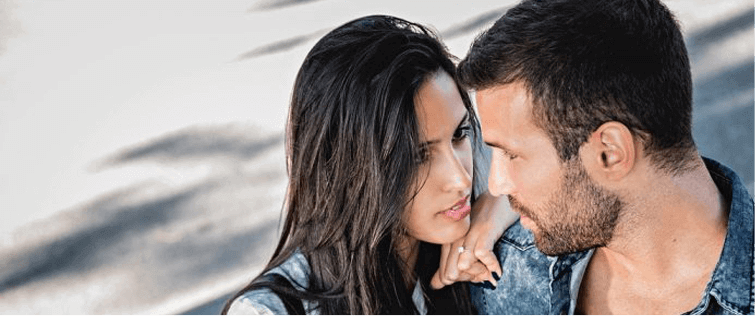 Which Of These Songs Make You Cry?

Posted October 1, 2010
Pretty interesting survey by PRS for Music a few days ago. According to the 1700 men that were asked the question "What song makes you cry?," R.E.M.'s "Ever ...