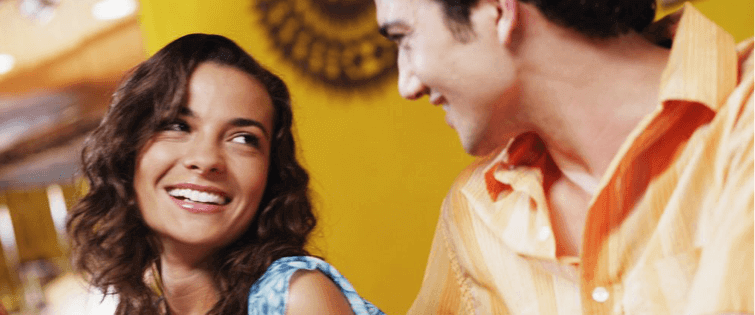 Posted July 2, 2014
A funny thing happens as you grow older. Once, when you were able to bounce back from a night of partying after only a few hours and a pot of coffee, your body no longer is up for ...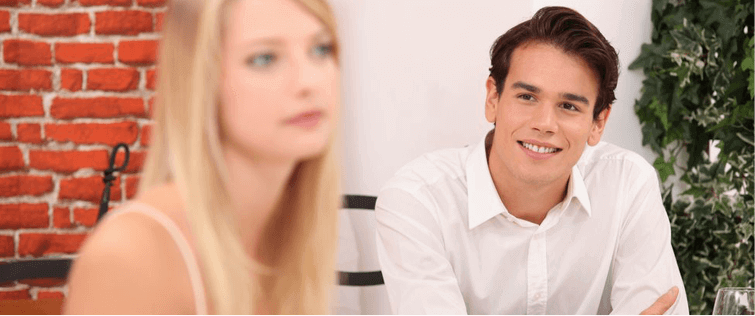 Must-Read: How to Get Over Your Hangover

Posted March 19, 2014
Here's one of the problems with aging. Back in the day, it was super easy to drink massive amounts of alcohol during a late night binge, and wake up the next day without real ...