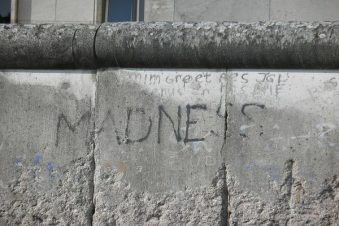 Coping With The Current Madness

Posted February 16, 2017
Brexit, Trump, a resurgent Russia, a collapsing Syria, mass murder in Paris, mass murder in Orlando—these are signs of a world going mad, or so they seem. The order of things, th ...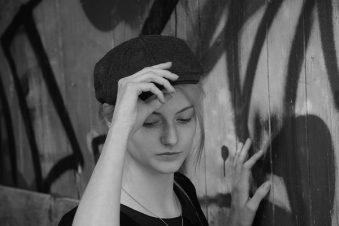 Why It's Fashionable To Be Leftist—Again

Posted August 11, 2016
For nearly twenty plus years, few persons could abide to be called liberal, socialist, or any other name associated with left-wing politics. Ronald Reagan and the brand of conserva ...