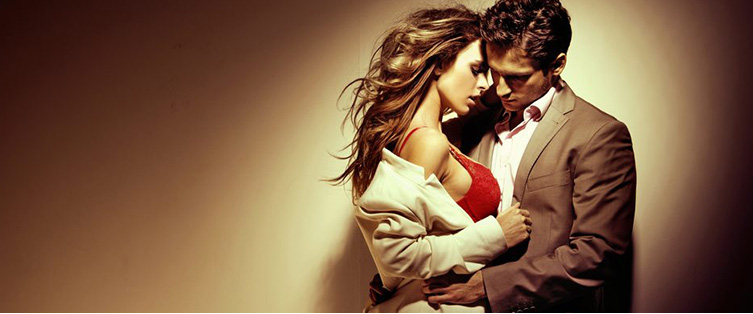 Must-See: Kenny Powers as Darth Vader

Posted September 26, 2011
We tend not to use this space to simply post videos and be done with it — generally, it's chock full of fitness advice or photos of attractive females doing their hot t ...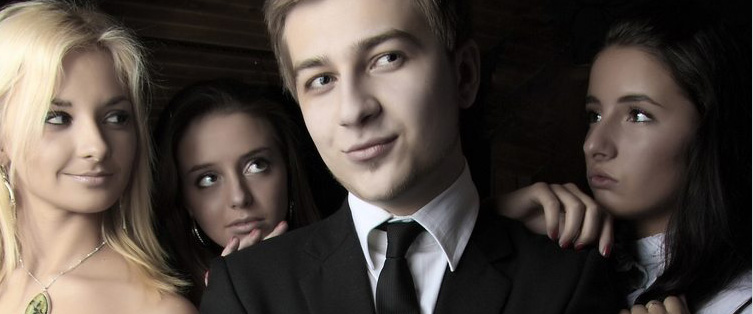 VideoFun: Unintentional Metaphors!

Posted December 31, 2009
So here's something you don't see every day: Darth Vader ringing the closing bell of the stock market. And why don't you see it? Because, generally speaking, thos ...