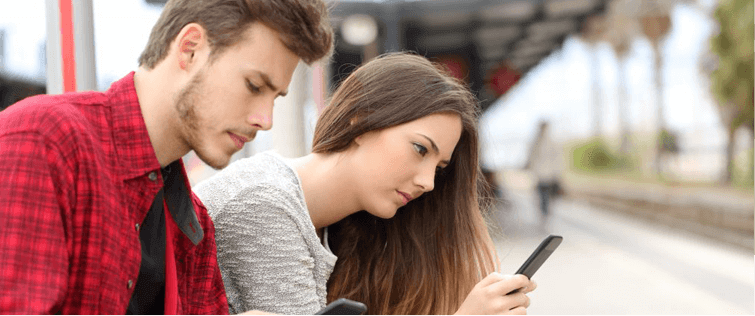 Your Holiday Movie Season Preview

Posted December 7, 2010
What To Watch This Winter Well, December is upon us. Cold weather. Snow (just in higher elevations in some places, which is nice.) Holidays. Talking animals. It always happens in D ...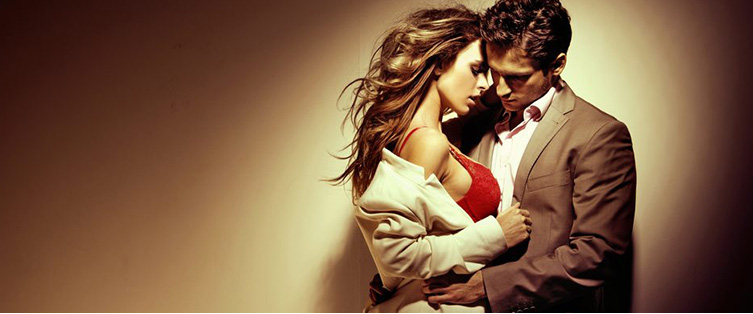 Top 2010 Summer Date Movies You Actually Want To See

Posted May 11, 2010
Summer Movies That You And Your Date Will Agree On I was thinking the other day, how many categories of movies are there? Of course, there are all the genres (horror, drama, etc.) ...