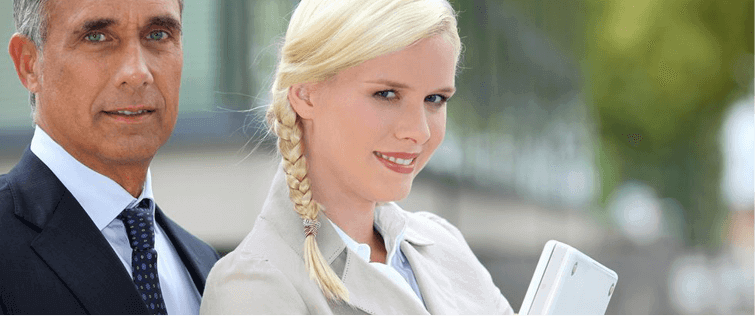 Your Holiday Movie Season Preview

Posted December 7, 2010
What To Watch This Winter Well, December is upon us. Cold weather. Snow (just in higher elevations in some places, which is nice.) Holidays. Talking animals. It always happens in ...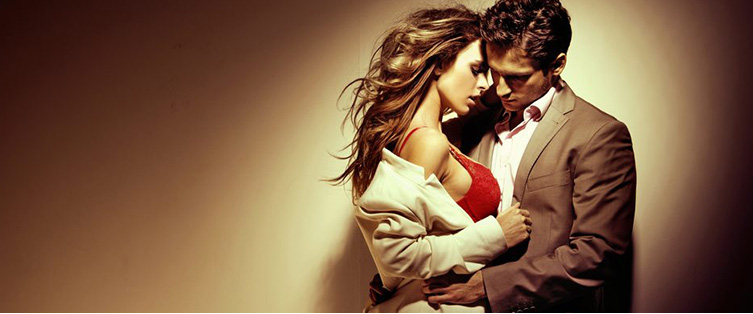 Top 10 Movies to Watch Before a Date

Posted November 7, 2008
There comes a time before a big date when a little nervousness may occur. My advice to you is this: get over it. Quickly. Don\'t be a wuss. You need to go into each and every d ...