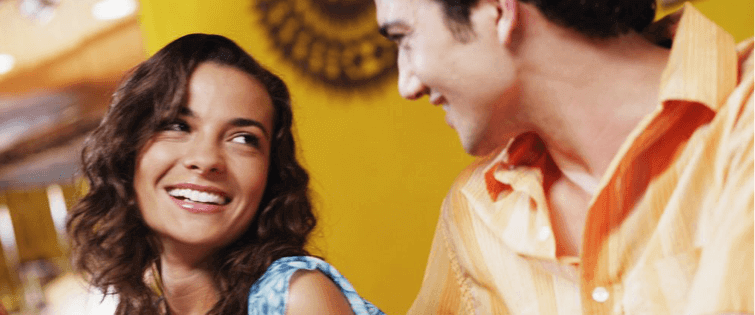 Gaming Girls While On Vacation

Posted July 26, 2011
The sun, the sand, the tropical drinks at the bar. What could possibly be more relaxing than leaving the office to abscond to a beach side paradise? But just because you have two w ...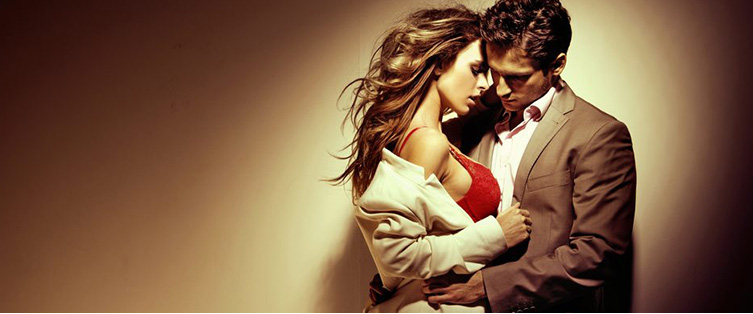 Never Get Flaked On by College Girls Again

Posted March 30, 2011
The Trick Is Simple I have bad news, I lied in the title and have tricked you into reading my article. There is no way to completely eliminate girls flaking on you when it comes to ...