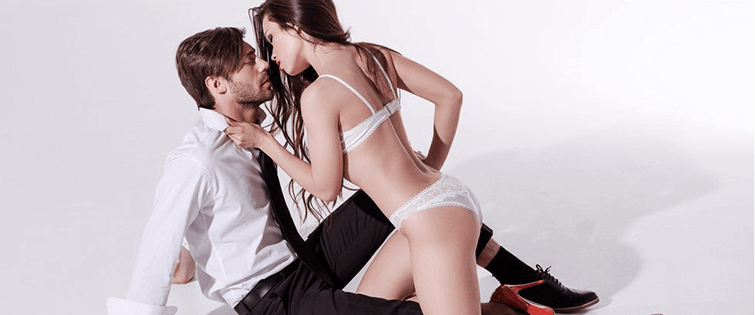 Is She Playing Dumb, or Is She Actually Dumb?

Posted November 1, 2011
A friend of mine was once asked out by a guy who she just wasn?t interested in (of course, that didn?t stop her from flirting with him). He said, ?Do you want to go out?? and she r ...