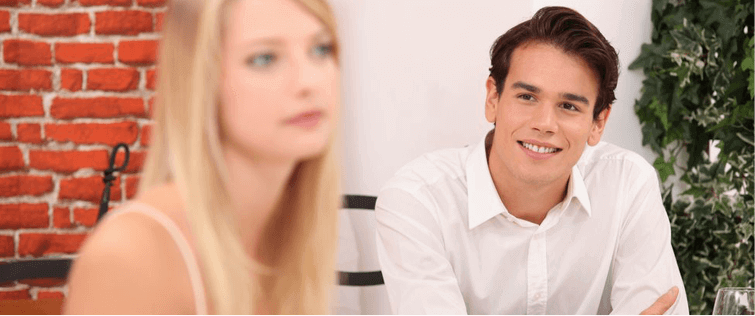 Writing A High Value Online Dating Profile

Posted September 9, 2011
If you are trying to meet women on online dating sites, then you absolutely must have a well written, high value dating profile. This is not optional, it?s?absolutely mandatory if ...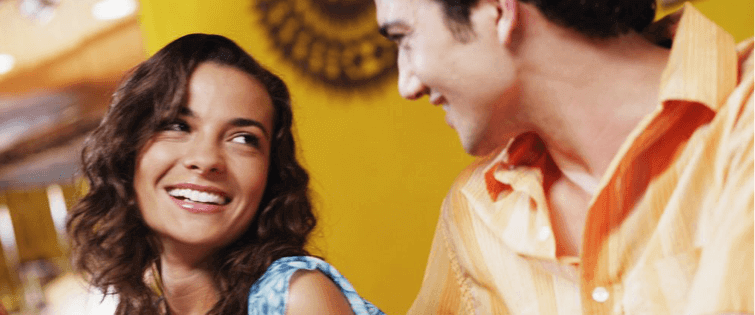 Sex and the Suburbs: Don't be fake on the web

Posted November 17, 2008
Remember the old adage, "If at first you don't succeed, try, try again…"?  Well, sorry to say that it becomes increasingly painful when you are referring t ...
read more
10