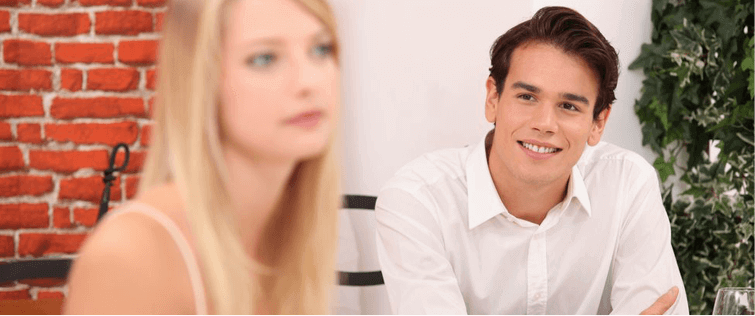 5 Questions About the Secrets of Sexual Power

Posted March 27, 2009
David Shade teaches men how to be masterful lovers. You can find out more about him by watching his free video:? Secrets of Masterful Sexual Power What do you believe the biggest m ...
read more
10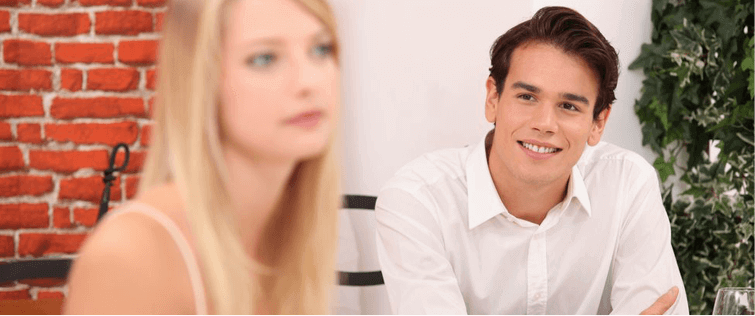 Posted April 13, 2007
Here is an interesting post by another guide who made a cameo in "The Game," David Shade. Personal Power by David Shade What does it mean to be personally powerful? Ent ...